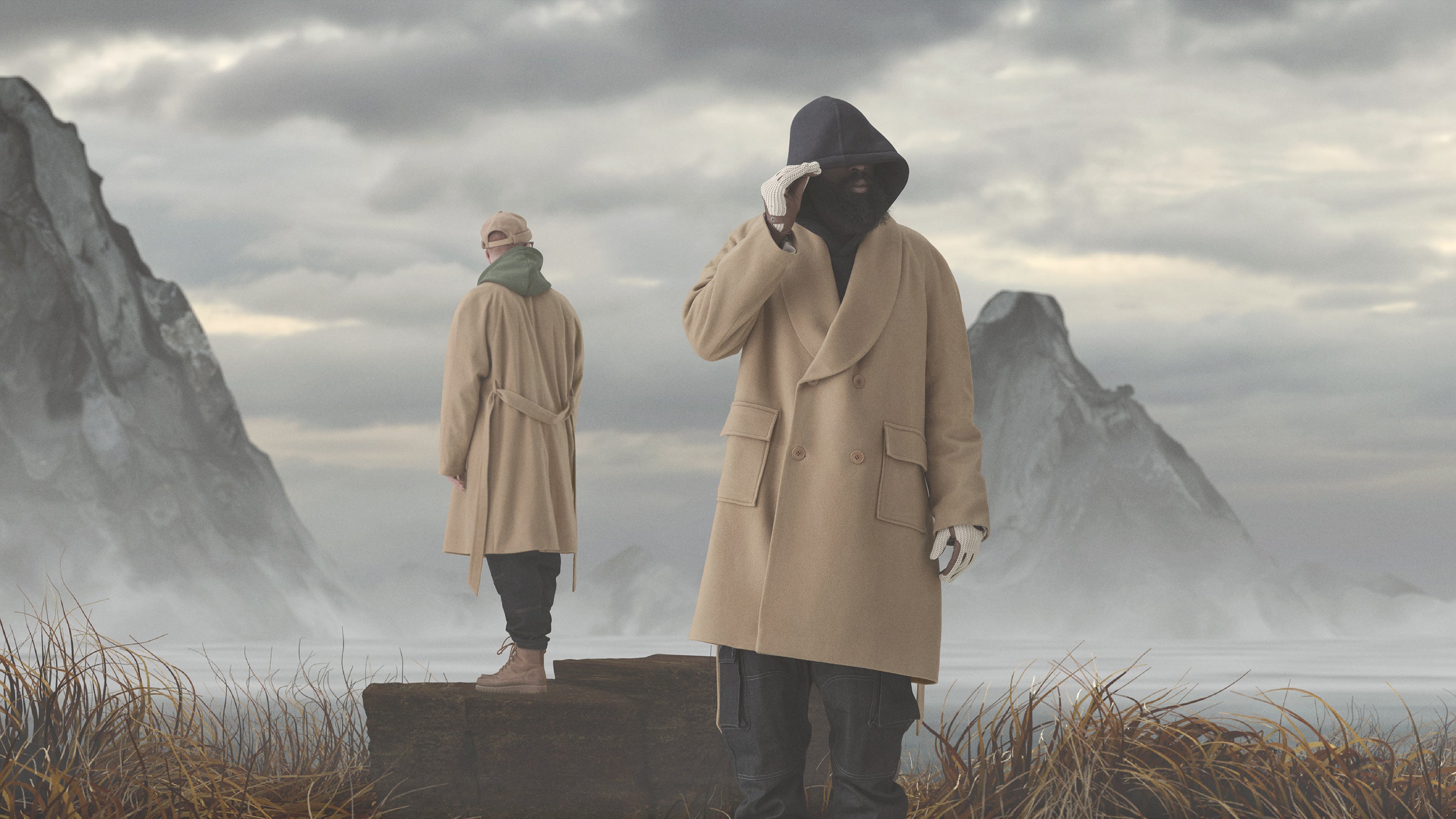 NORTHERN LIGHTS COLLECTION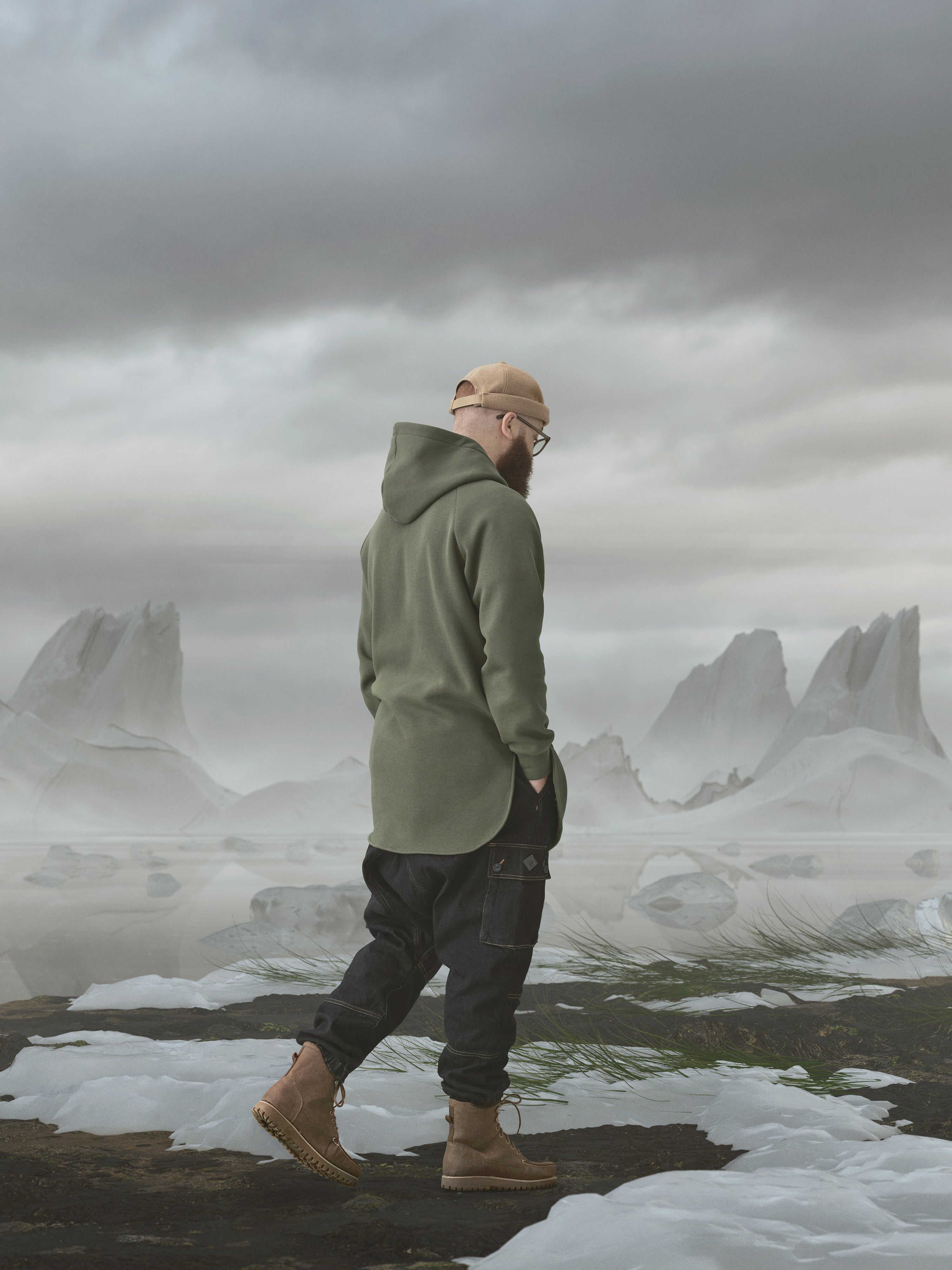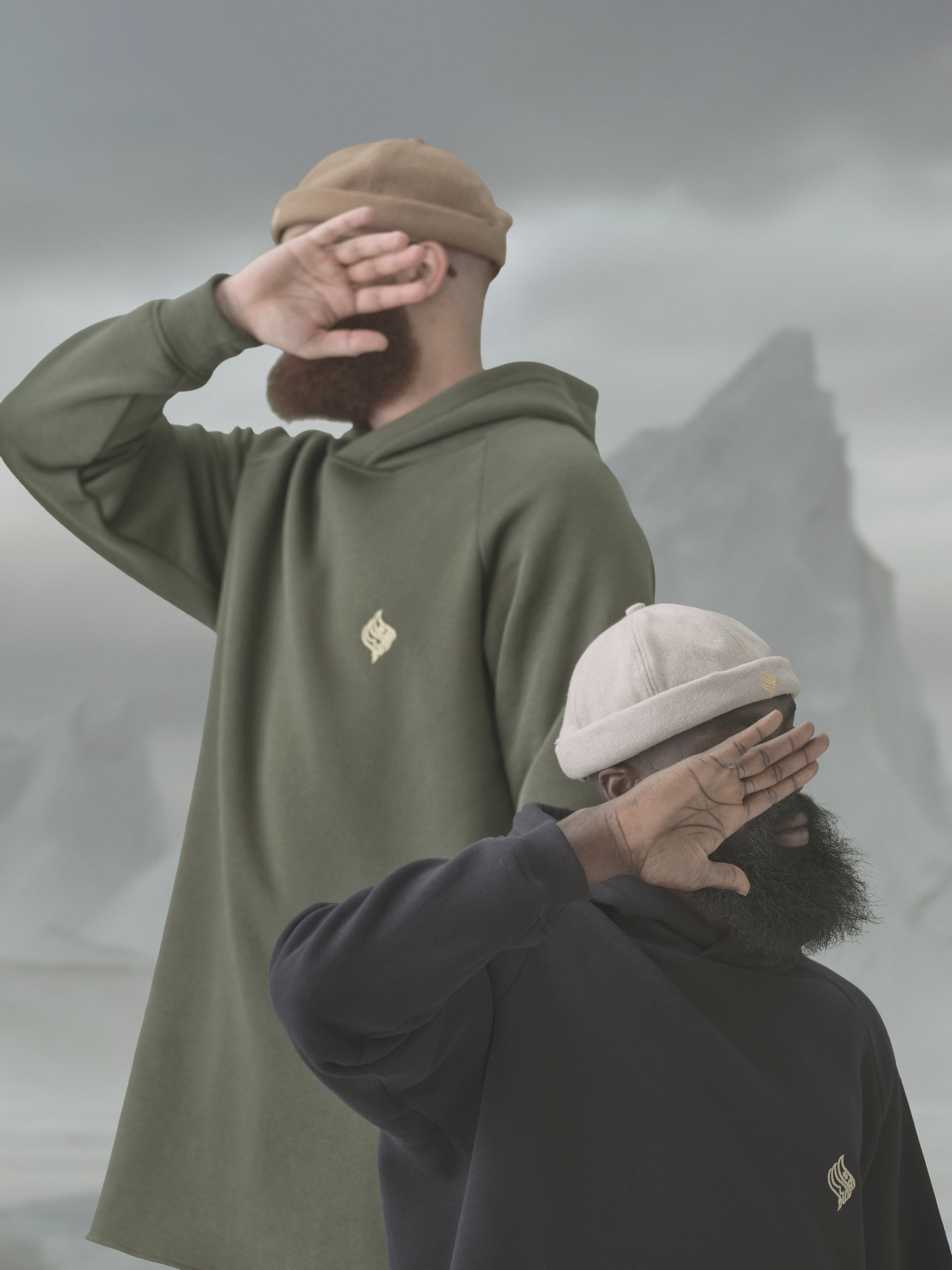 Northern Lights
The Northern Light Collection is the first winter collection of Mastoor
and has been inspired by one of the beautiful signs of Allah ﷺ. The
Northern Light is a natural wonder that cannot be imitated or simulated.
The colours are inspired by the many elements of the Icelandic Island.
Symbolizing the elements of water, mountains and natures' inhabitants.