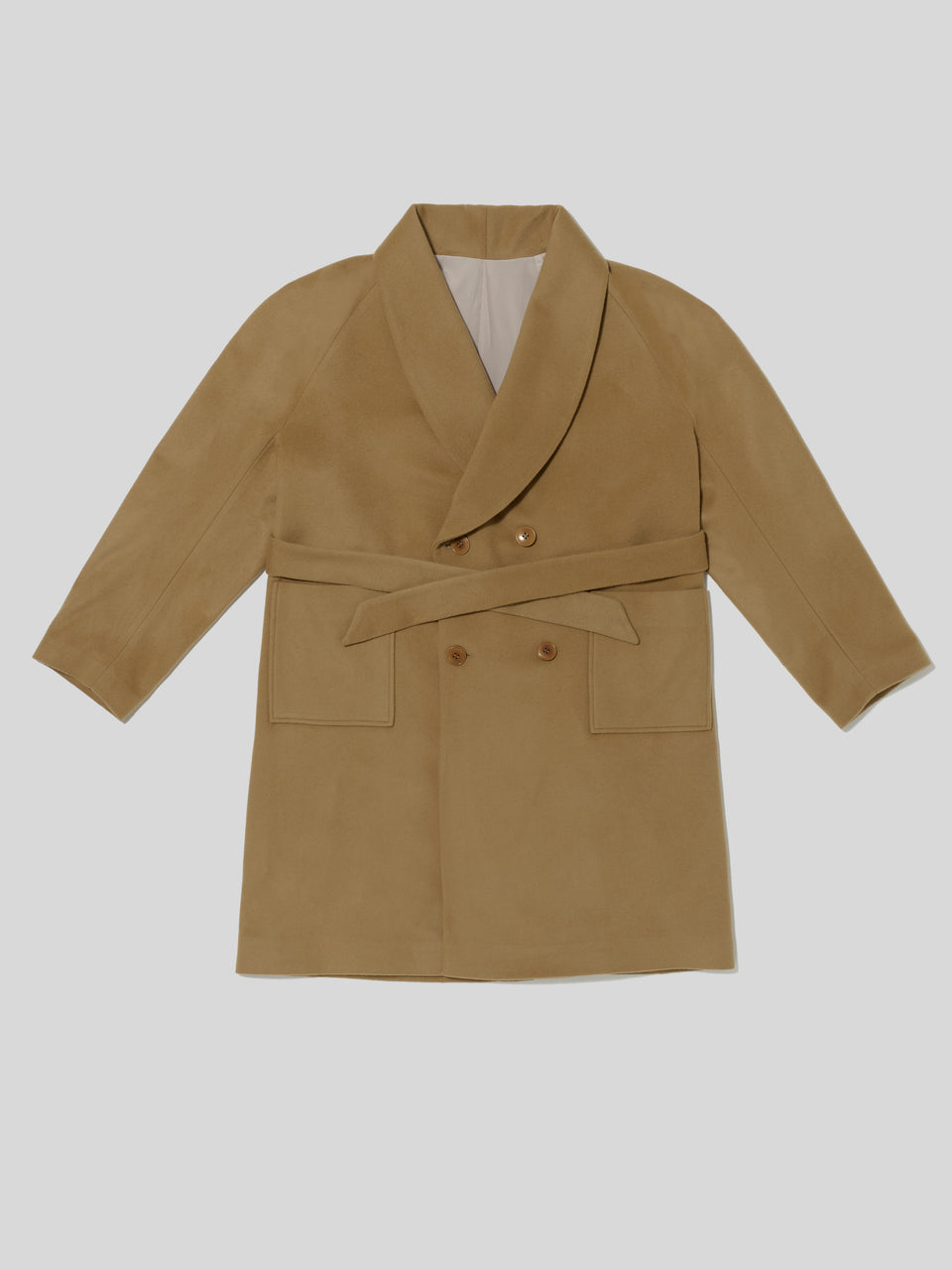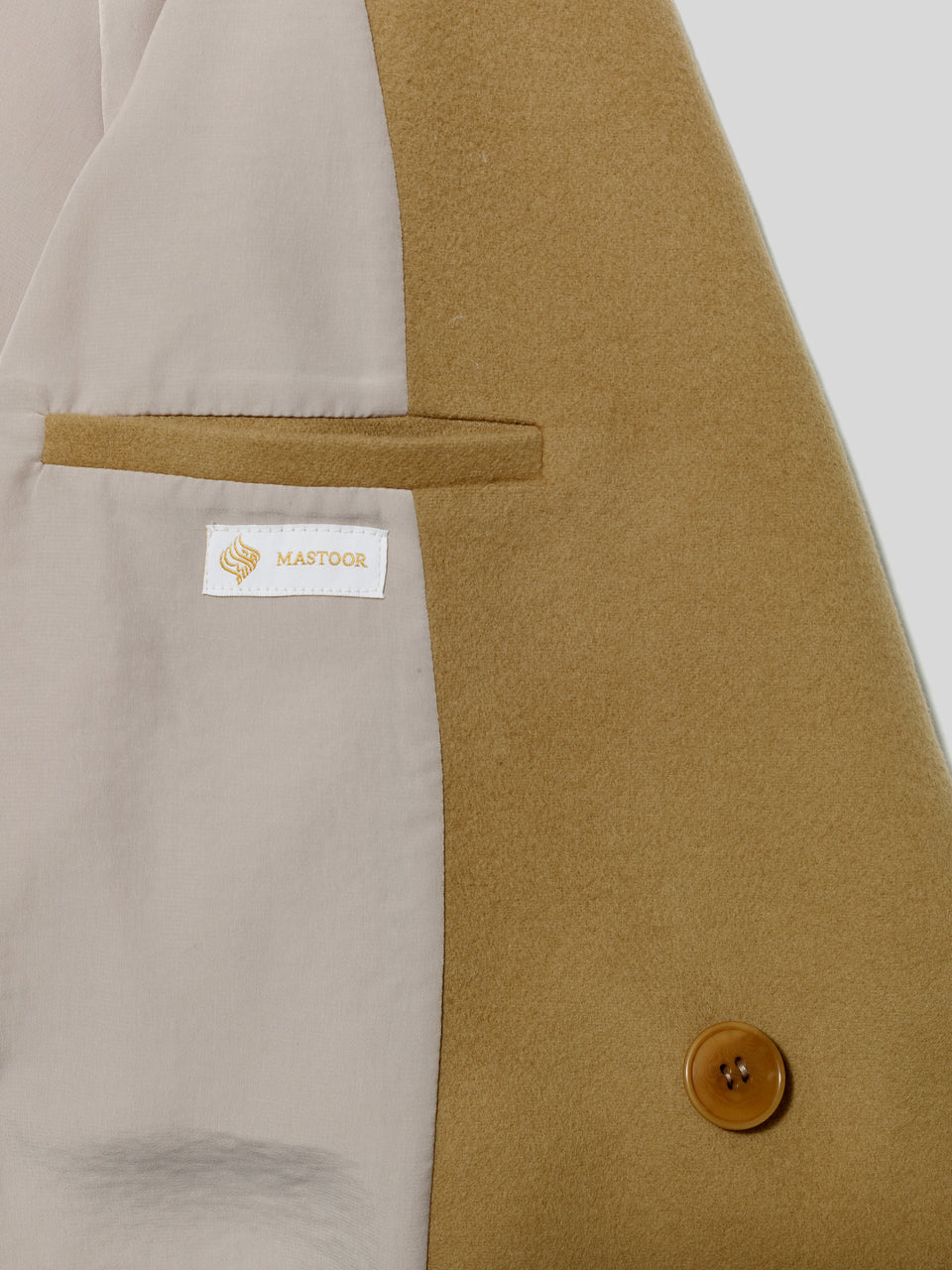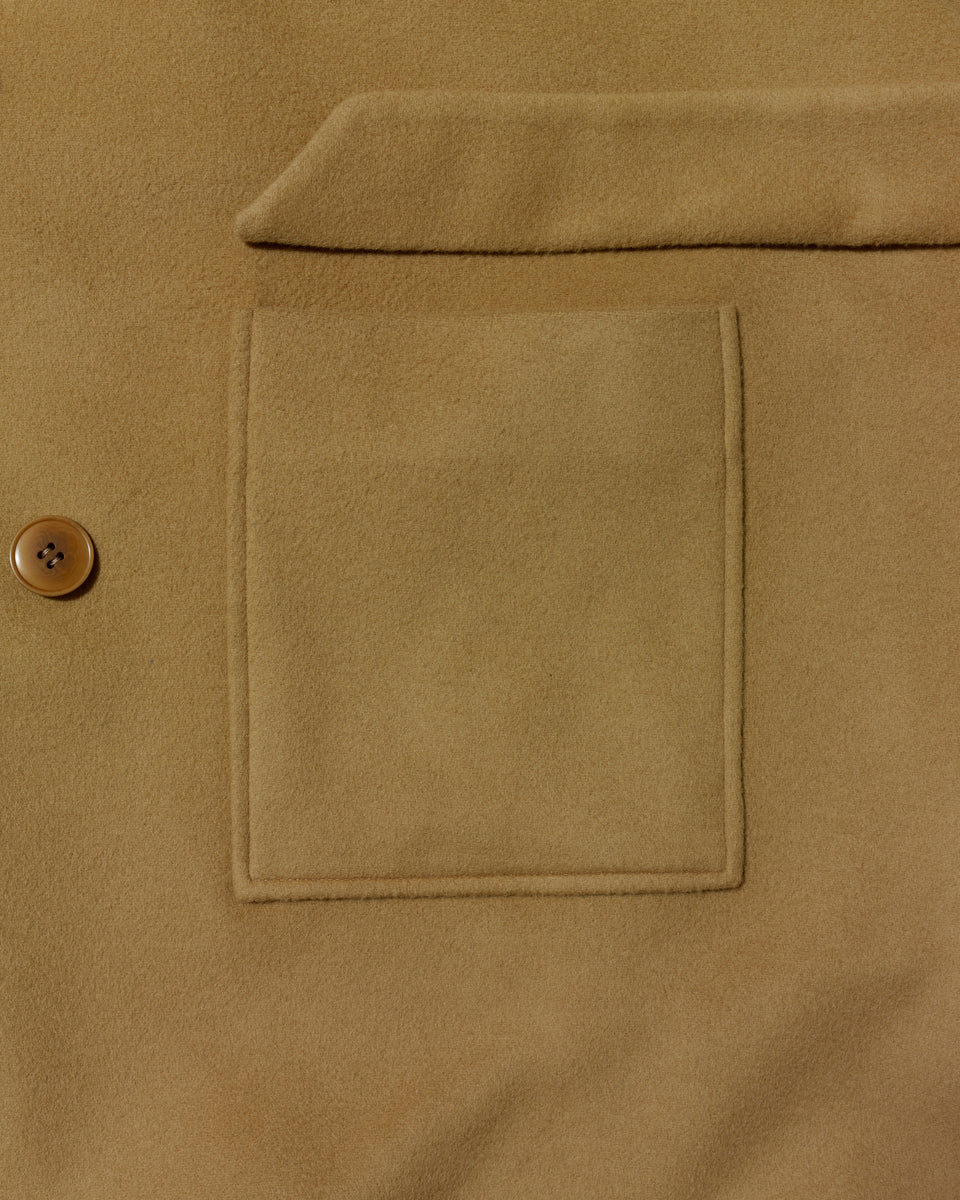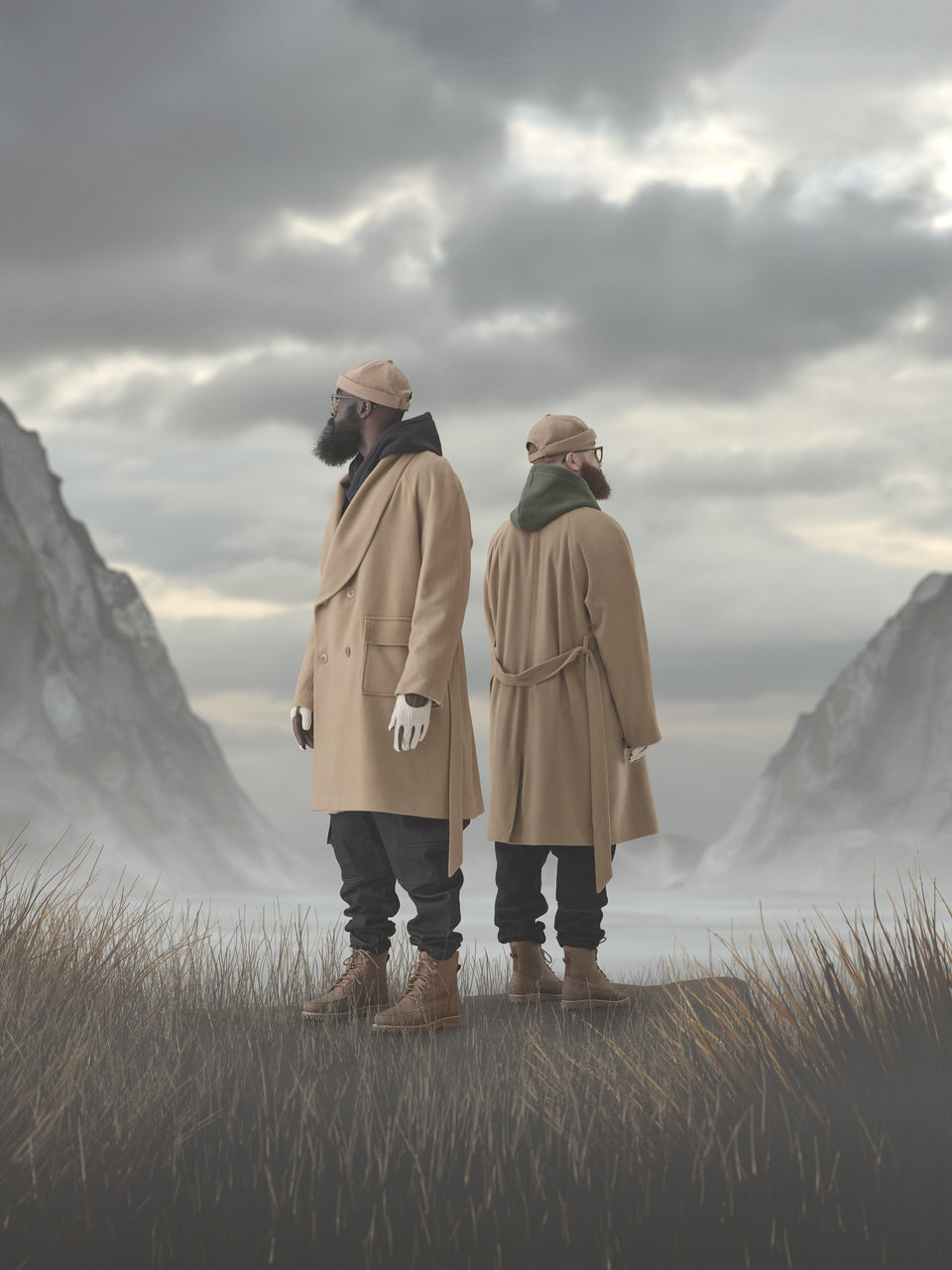 Mastoor
THE G.O.A.T
2021GJNL-XS
$450.12
$643.49
The G.O.A.T. is crafted from pure four-ply cashmere; the noblest of all premium wools and a precious and sought-after fibre.

The cashmere is made from the processing of the hair of the Capra Hircus goat that lives in the mountains of Iceland and among other Northern highlands. We chose ethical cashmere wool because of its sustainable and renewable fibre with virtues to protect the consumer from the surrounding rudiments.

The woven woolen fibres make it long-lasting. The fibers of the G.O.A.T do not peel and will retain its form for many years, even for generations. The buttons are made from the Corozo fruit and are originated from the late 1950's. The Corozo tree is named the phytelephas macrocarpas in Latin. Translated it means an elephant plant and gets its name from the size of the fruit and the similarity it shares with elephant ivory.

The dyes used with our Corozo buttons are non-toxic and biodegradable. The entire process from plant to product is environmentally friendly as the fruits are only picked once fallen naturally.

The reasons why we choose to work with corozo is because of its sustainability, it's a unique natural grain, its vibrant colour, they have a soft feel yet are very strong, water resistant and they are scratch free.
Composition
70% virgin wool / 30% Ethical Kashmere
Lining 100% Polyamide
Dry cleanIng
Specifications
Double breasted with a shawl collar
Corozo buttons
Removable belt
Oversized fit
Shipping & Returns
Domestic shipping time: 1-2 business days.
International shipping time: 1-3 weeks.
Worldwide shipments above the amount of €150 are provided for free. All orders ship within 1-2 business days via DPD, unless otherwise stated on the product page.
Payment Methods
We accept payments via iDEAL, PayPal, VISA, Master Card, Maestro, American Express and Shop/Apple/Google Pay.
YOU MAY ALSO LIKE