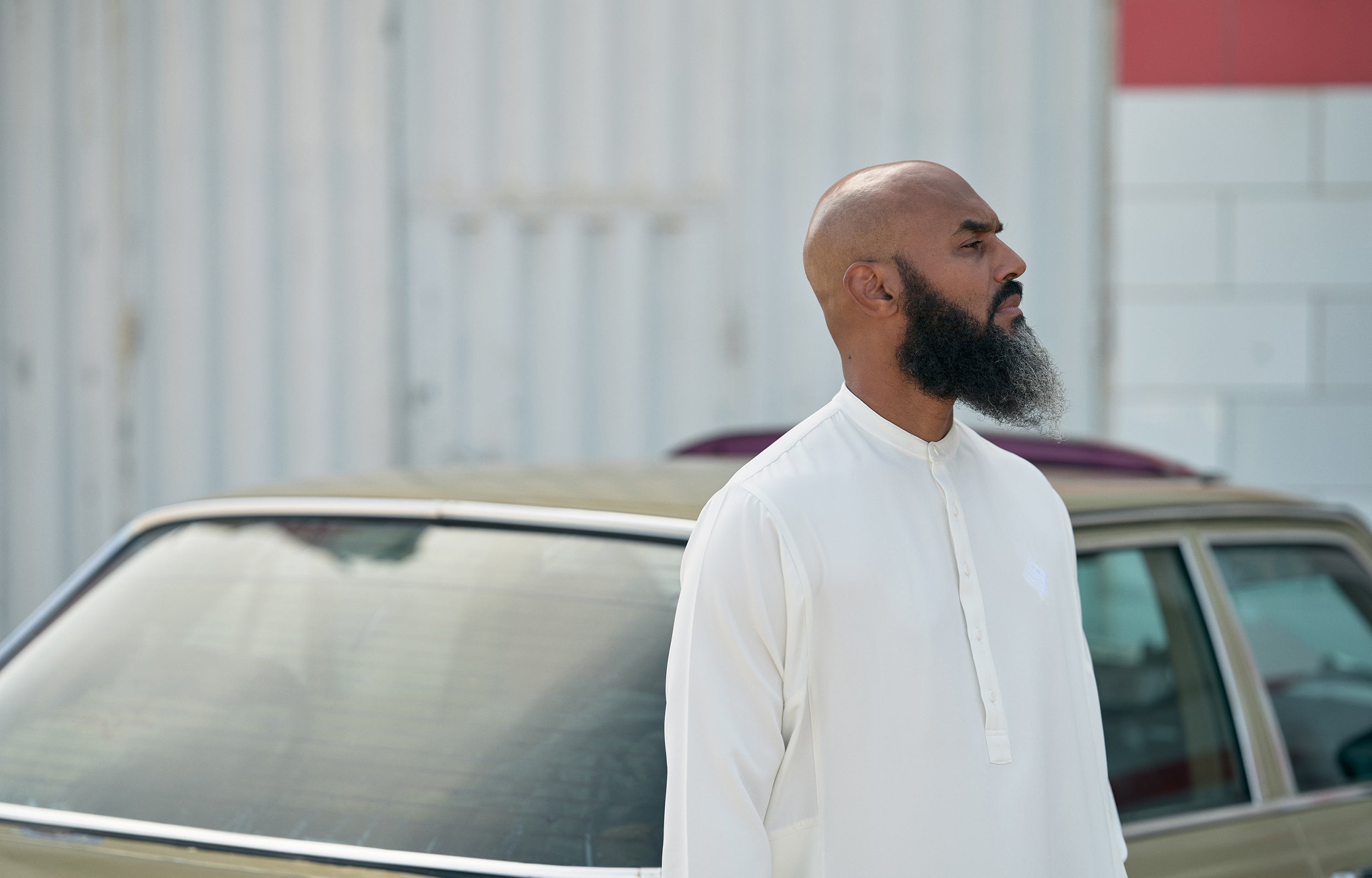 THE FUNDAMENTAL COLLECTION
The Fundamentals Collection
The experience of truth in the most natural of its form is to know the spirit of adventure.
It's when the weighing embellishments are stripped off that the true and simple nature of necessities is revealed, leaving behind only the fundamentals – and in plain sight – that unites and grounds all that is one and permanent.

To those looking to complete their wardrobe with a dash of simplistic perfection that is as meticulous as it is adventurous, we bring The Fundamentals collection with tailored-fit thobes crafted with high-quality materials and colours rooted in everlasting tones that contribute immeasurably to the timelessness of the pieces.

When looking your absolute best is a wish secondary only to feeling authentic, symbolic, and connected to things greater than oneself, our thobes make the choice clear on days devoted to the mosque equally so on days where casual and light is the scent of the air.

With The Fundamentals, modest is the new best.